We provide complete diesel engine repairs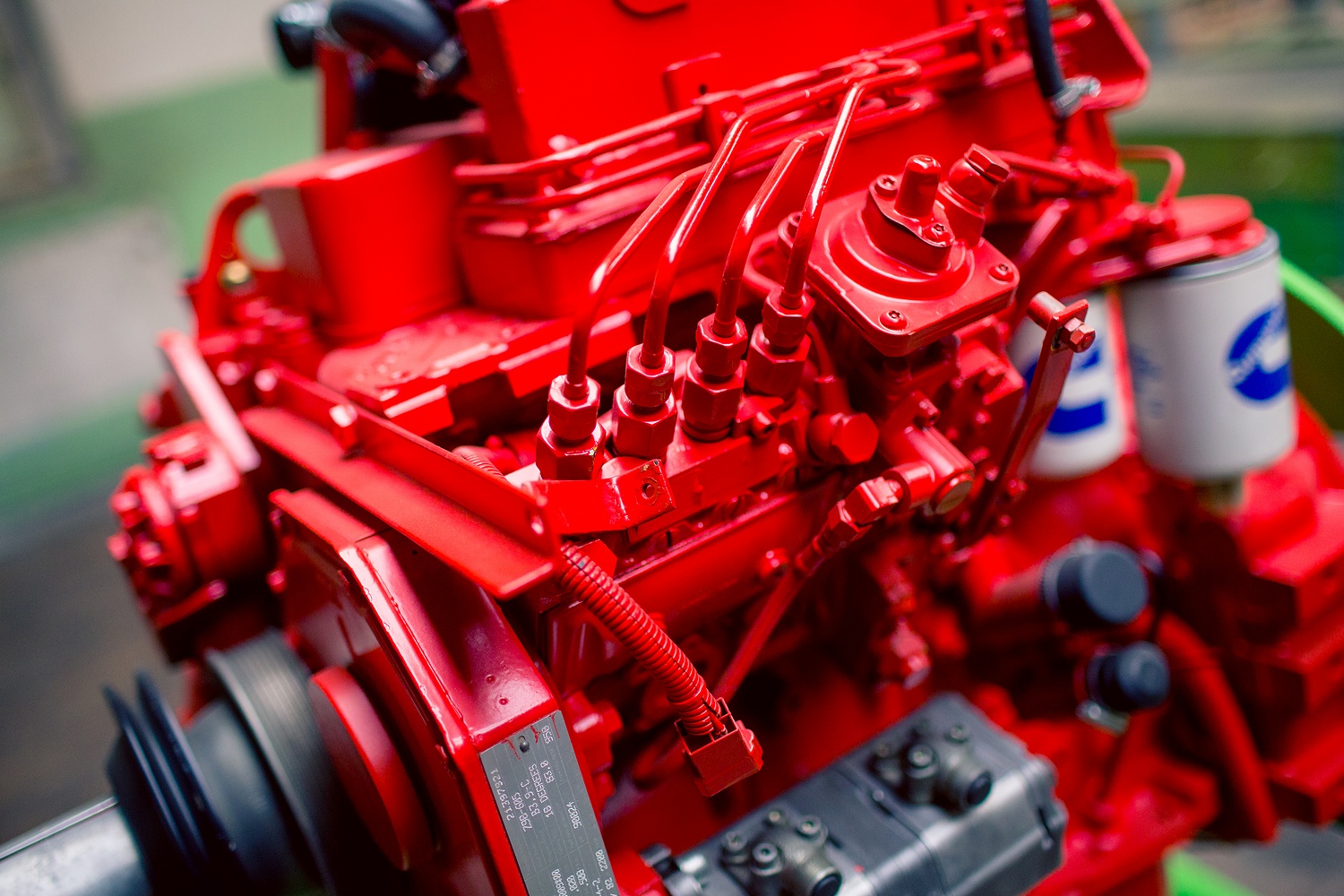 We offer General and medium scale repairs of engines ZETOR, ZTS, and also a wide range of foreign makes - MAN, YANMAR, PERKINS, CUMMINS, IVECO, LIEBHERR, DEUTZ, IFA, MERCEDES, VOLVO, VALMET, RENAULT etc. Repairs are done in our company in Velké Meziříčí, or through a network of authorized dealers throughout the Czech Republic.
On all the engine repairs we provide a guarantee of up to 9 months and we provide it by our own mobile service. If necessary we are able to continue in the unfinished engine repairs. We can help you. Contact us.
Major engine repairs
General repairs all modifications of engines ZETOR are done directly at AGM-AGROMOTOR. Repairs in most cases, are done by exchange way (basic types of URI and URII), for other types and modifications (URIII, UR IV, etc.) we repair the engine supplied by the customer. Customers can agree the handover and takeover of the engines directly in the AGM-AGROMOTOR or through our authorized dealers all over the Czech Republic. During the general repair of the engine there is complete disassembly, all parts and components checking, repair or exchange of parts and components, assembly,the engine is tested and coated.
call: +420 605 299 912 / call: +420 605 299 913


Medium scale repairs
Medium scale repair of engine ZETOR is realized up on a phone order. During ordering, we determine the basic scope and deadline of the repair. Then the repair itself is done within one day. The final scope of repair determines customer itself when hand overing the engine..
call: +420 733 121 236
Engine repairs of foreign makes
Repair of engines of foreign makes, for example. CUMMINS, IVECO, LIEBHERR, IFA, MERCEDES, PERKINS, DEUTZ, MAN, DAF, BELARUS, VALTRA, VOLVO, YANMAR, VALMET, RENAULT is in charge of a team of experienced technicians and workers. Repairs are done on a specialized workplace with using of original spare parts and parameters of relevant make.
call: +420 733 121 236
call: +420 773 846 405
call: +420 605 299 905


ZETOR ZTS
all types and modification
major repairs by exchange way
medium scale repairs during one day
9-month guarantee
mobile servicing
engine reconstruction
Engines of foreign makes